Format & Rules
1pm shotgun start
10 teams of 12 players each with s six pairs per team
Three match-play formats: Scramble, Best Ball and Singles
Two-person scramble for the first six holes or less (two points for the winning team)
Two-person best ball for next six holes or less (four points for the winning team)
Individual matches vs. both opponents for however many holes remain (two points per match)
If a Scramble or Best Ball match is over after four or five holes, the next format/match starts on the next hole
Total of 14 points available in each foursome
The team with the most points at the end wins the Commish's Cup!
In the event of a tie, the anchor pairing from each team will play a sudden-death playoff using the two-person Scramble format
Players who live in postal codes that are not on the list can be recruited as "captain picks"
There are no stroke-and-distance penalties for this event; instead, the ball is dropped at at the point of entry with a one-stroke penalty
This event follows the Slammer Tour's tee-block assignment concept based on scoring median and driving distance
Guest team captains must provide scoring average and average driving distance for each of their players and tee-block assignments will be assigned accordingly
Some tee-box assignment exceptions may be required if it is deemed by the Committee and Team Captains that a player is in a grey area and an adjustment would be better for the group
Guest teams have specific recruitment rules which can be found by clicking here
Grandfather clause: anyone who has played for any particular team in the past may play for that team again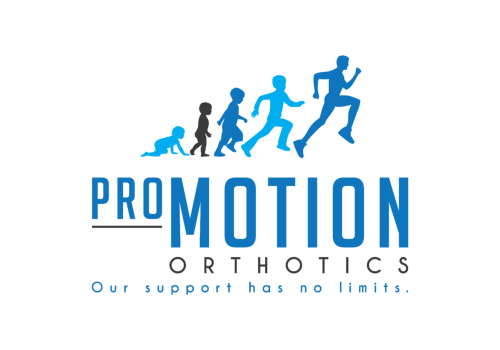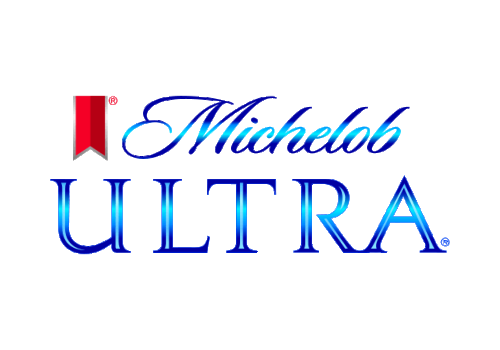 ---
Contests
The Michelob Ultra Long Bomb: Optional $10 entry gets players a nice cold Michelob Ultra, a golf ball and a shot at the moola on hole #1!
ProMotion Orthotics Doggies: Each doggie (closest-to-the-pin) is worth 100 bones with the remaining 100 going to the kids. Players must make par or better to win.
---
Pricing
ClubEG Members: $95 + HST
Non Members: $110 + HST
Obligitory $15 in wagers to be paid to Team Captain ($10 towards winning team and $5 for ProMotion Doggies)
---
See you at Casselview!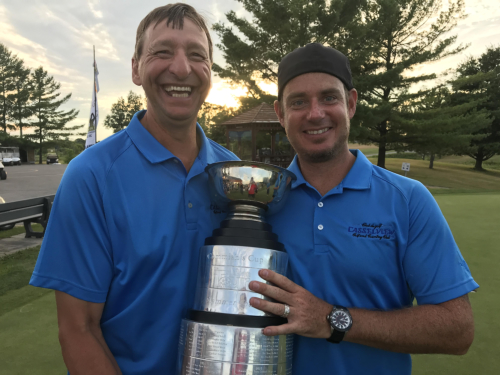 What's included at the Commish's Cup?
---
18-holes of great team golf
---
Powercarts
---
Buffet Dinner
---
Range Balls
---
Great Prizes
---
A day to remember!